Deck The Walls
Unwrap the Magic with our Christmas Wall Art Collection.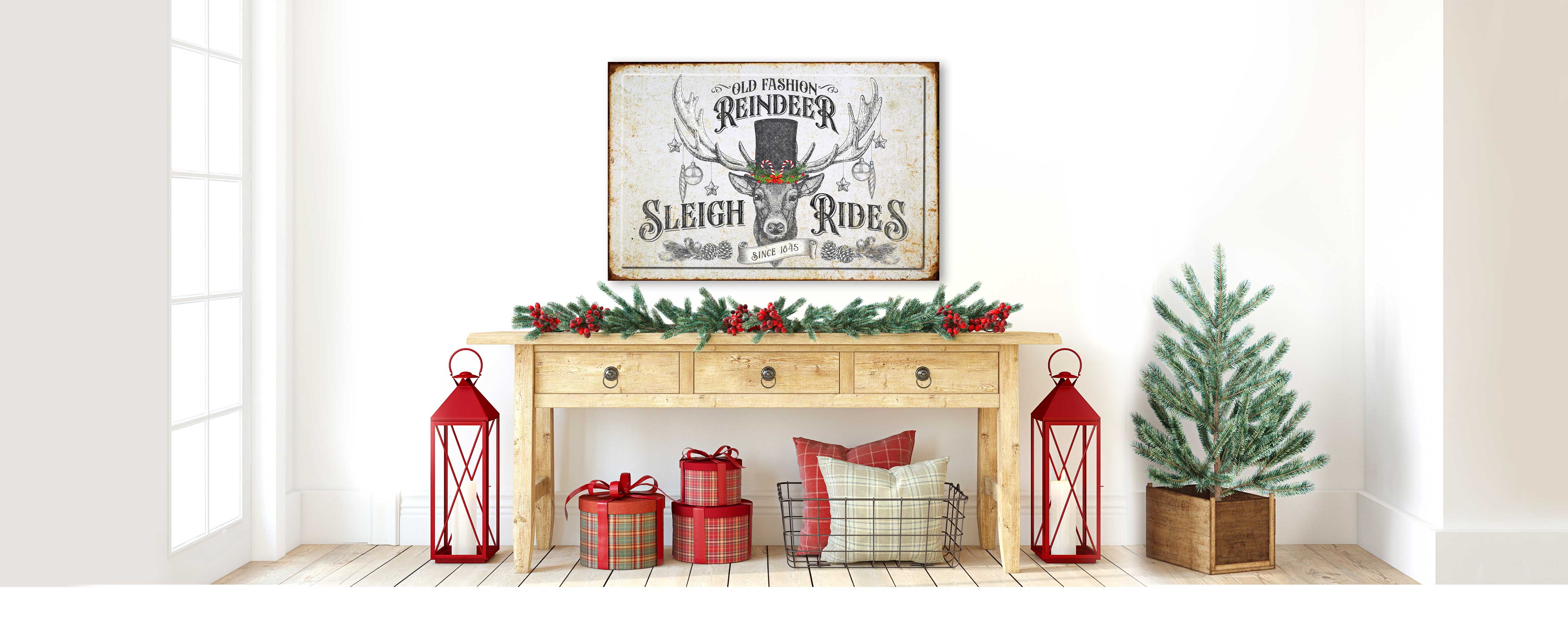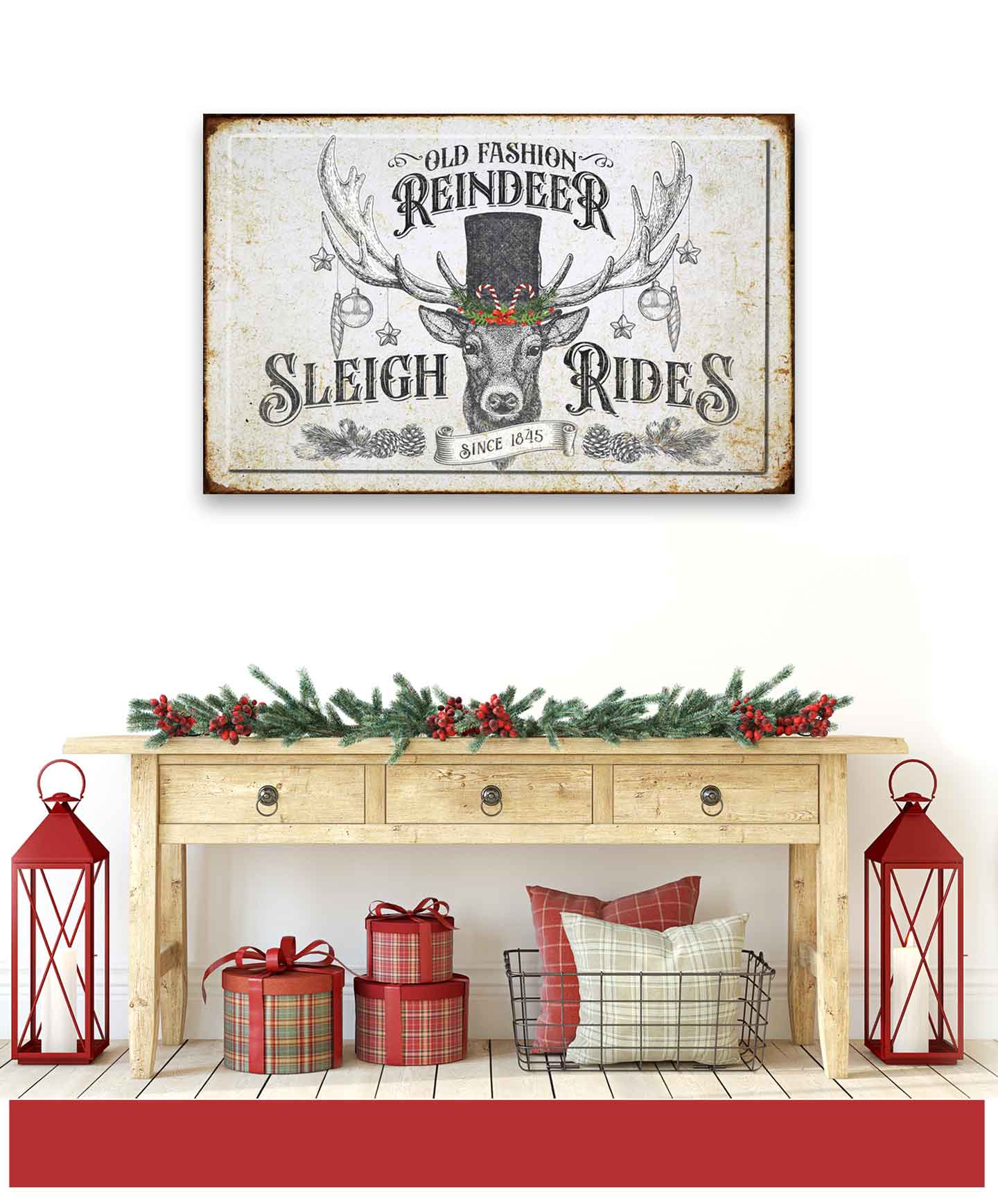 Gift a Masterpiece this Holiday Season
with Tailor Made Rooms' Bar Wall Art!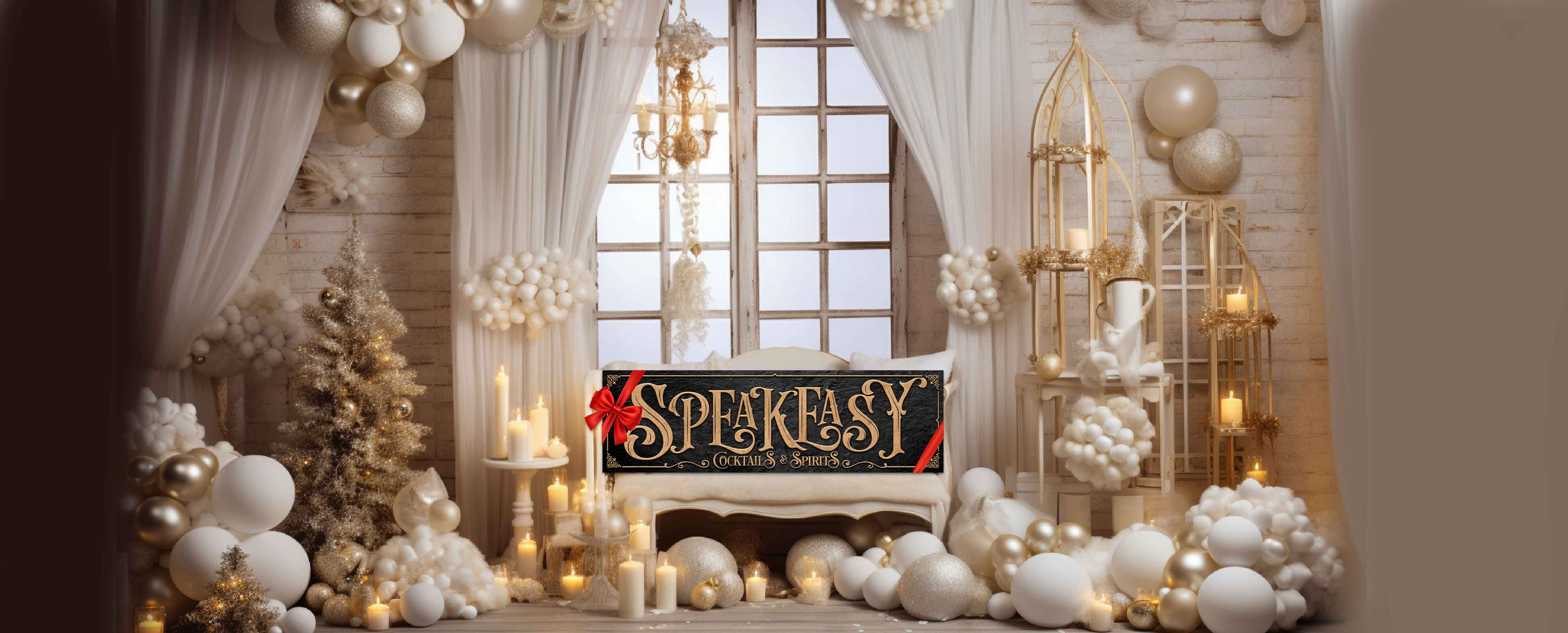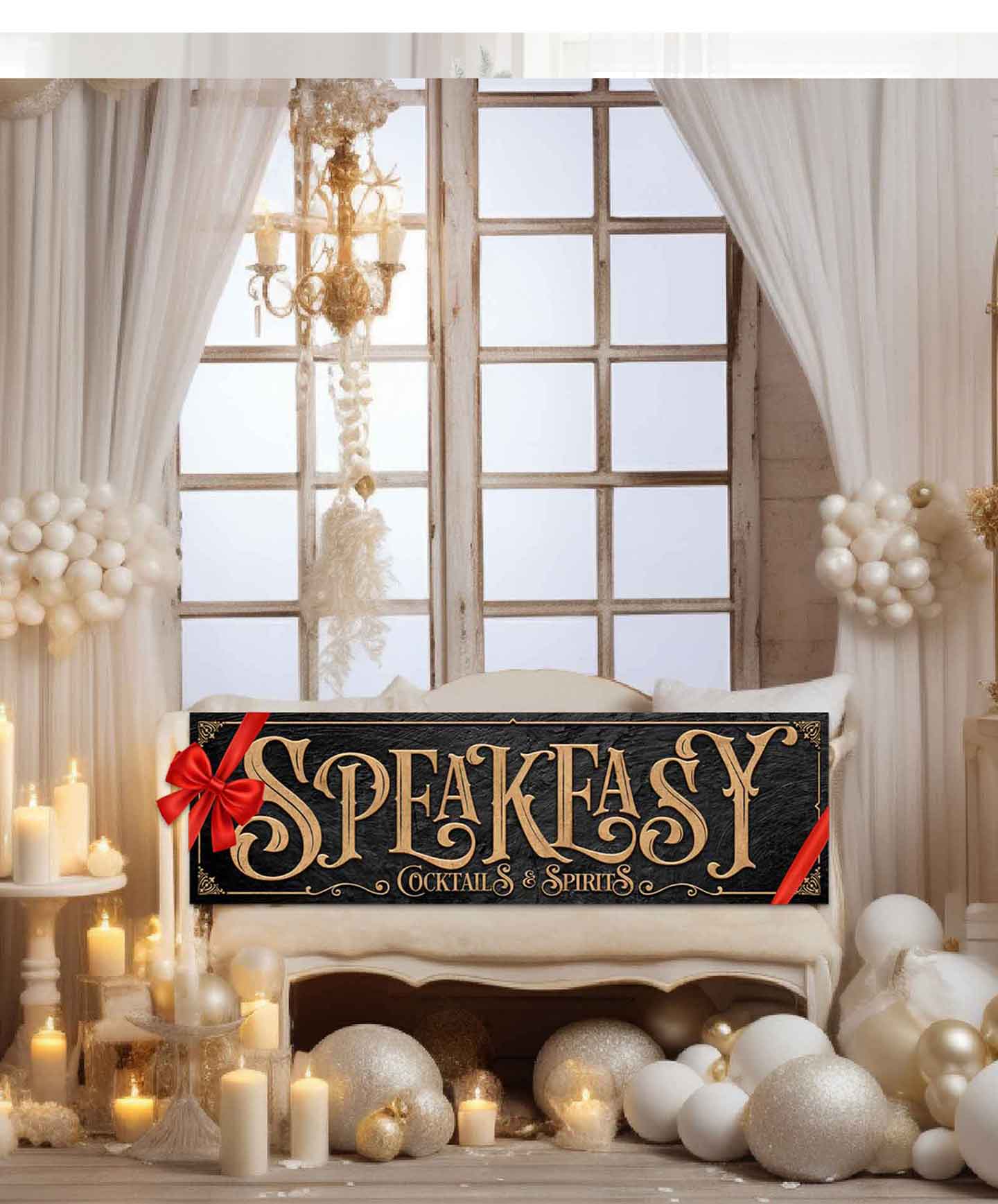 Hello Curb Appeal
Sophisticated outdoor signs designed to withstand the elements and to impress the neighbors.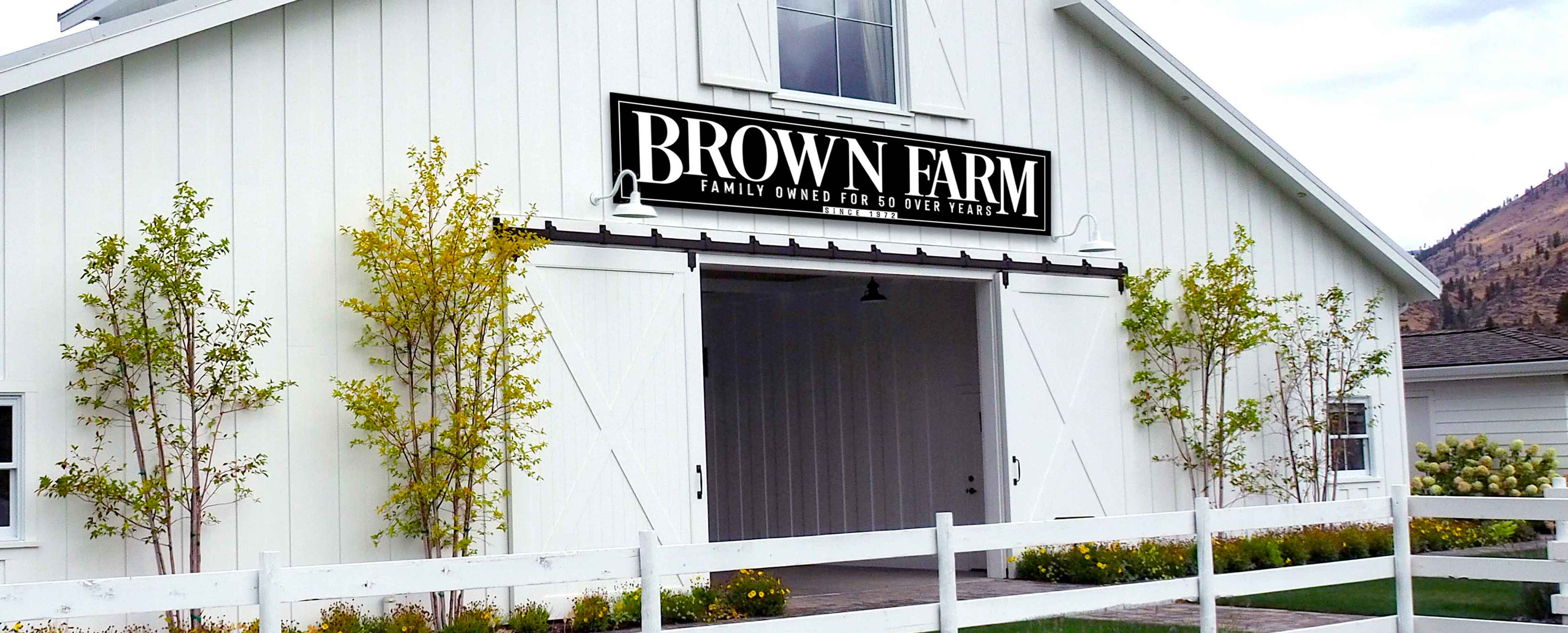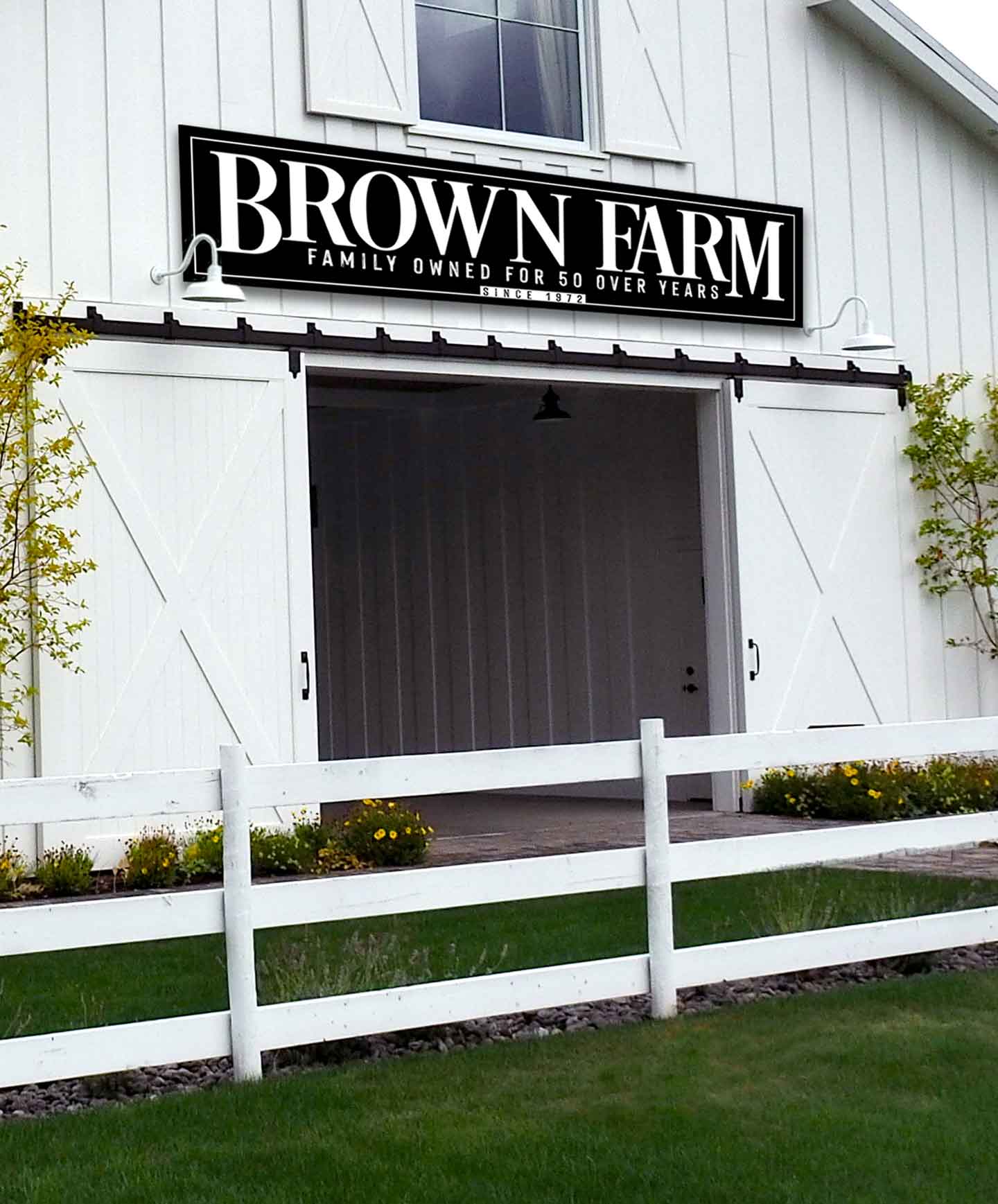 Shop Our Favorite Collections
Transform any space with beautiful, custom canvas decor and unique metal wall art from Tailor Made Rooms. Our signature selection is interior designer approved and hand crafted with every detail in mind. 
Gift the Magic of Custom-Made Christmas Decor from Tailor Made Rooms
Transform your home into a winter wonderland with our exquisite Christmas wall art and decor, perfect for gifting or adding a touch of festive charm to your own space.
Table Talk
Whether you gather at the table or in the kitchen, set the perfect backdrop with customized wall art that showcases your family's own unique style.